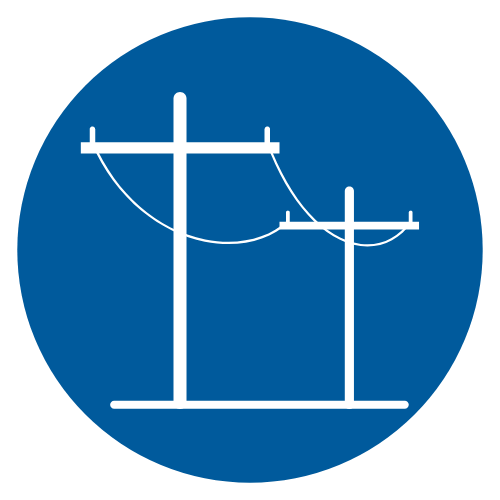 Palmetto Electric Cooperative maintains over 3,300 miles of distribution lines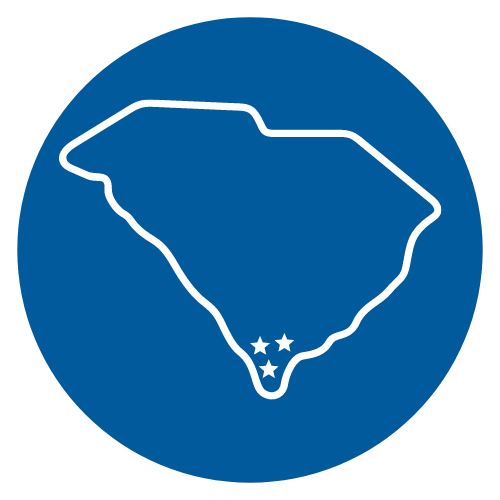 Palmetto Electric Cooperative serves 3 counties: southern Beaufort, Jasper and Hampton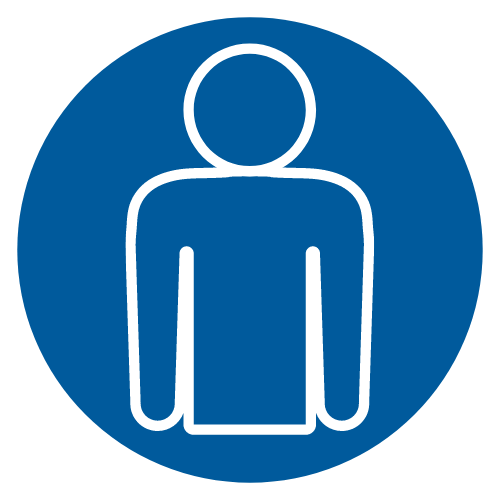 Palmetto Electric Cooperative serves more than 75,000 members
At Palmetto Electric Cooperative, our mission is to deliver competitively priced, reliable energy and innovative related services to its members and to provide leadership and support to the communities we serve.
About Us
Palmetto Electric Cooperative is a not-for-profit electric distribution utility that is owned by the members it serves. We serve over 75,000 members in southern Beaufort, Hampton and Jasper counties. Palmetto Electric is a member of Touchstone Energy, which is a national alliance of local, consumer-owned electric cooperatives providing high standards of service to customers large and small. More than 700 Touchstone Energy cooperatives in 45 states are delivering energy and energy solutions to approximately 40 million customers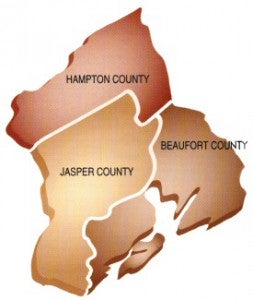 every day. Touchstone Energy cooperatives serve their members with integrity, accountability, innovation and a longstanding commitment to communities. 
Service Area
Palmetto Electric's service area includes southern Beaufort, Hampton and Jasper counties. We maintain offices in each county we serve.
History
Palmetto Electric Cooperative was formed in 1940 by enterprising rural residents in response to the refusal by investor-owned utilities to serve rural areas. Within two years, the co-op delivered electricity to rural Hampton County and, shortly thereafter, to rural Jasper County. In 1950, lines to Hilton Head Island were electrified, setting the stage for the Island's rapid growth.
Over the years, Palmetto Electric has purchased electricity from several sources to meet the growing needs of its members. In 1949, it began buying electricity generated by Santee Cooper from Central Electric Power Cooperative. Central, which today represents 20 electric cooperatives from Oconee County to the coast, purchases electricity at reasonable rates for its member cooperatives.
Our customers are also our owners. They have a voice in how the cooperative is operated. Our governing body, the Board of Directors, is composed of members who are elected by other members.
Our programs reflect a spirit of cooperation forged through more than half a century of partnership with our members. It is a way of doing business that sets us apart from other utilities and it is the foundation for our continued growth and success.
For more than 80 years, the co-op has been meeting the needs of its members by implementing new technology and developing consumer-oriented programs. Palmetto Electric began its partnership in 1998 with Touchstone Energy, a network of more than 700 cooperatives in 45 states serving more than 16 million customers every day. Through that partnership, we reinvigorated our focus on the core values of accountability, community involvement, innovation and integrity that guide our decision-making and strategic planning.
Today, the cooperative offers several innovative programs that reduce rates, simplify billing, enhance the safety and convenience of electricity, and fund community services to over 75,000 customers in southern Beaufort, Hampton and Jasper counties.