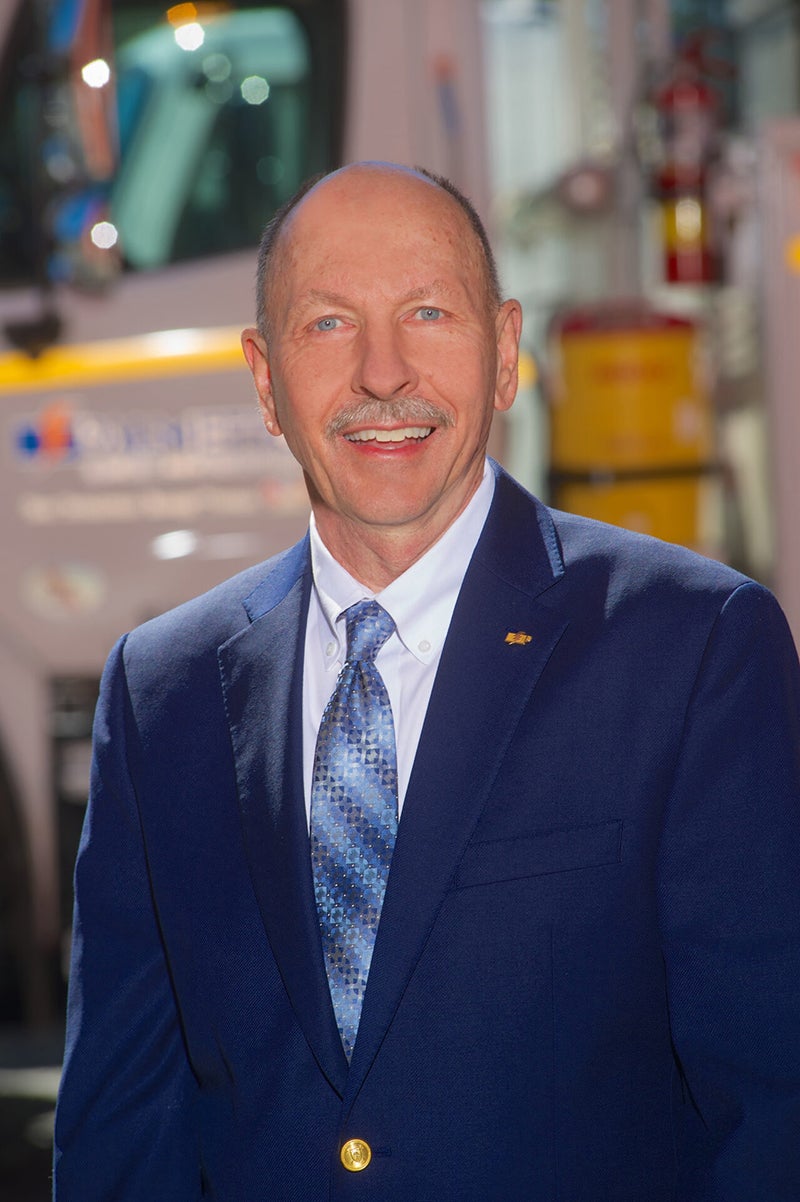 To-do in 2022
January 1, 2022
Do you know what is easier and less stressful than a New Year's resolution? A straightforward, unchallenging to-do list. It can provide a sense of accomplishment with every item you check off. I'm sure you already have plenty to do in 2022 but allow me to offer a simple to-do list especially for Palmetto Electric members.
Monitor your energy use
The winter season can bring higher energy consumption because of colder temperatures. If you log into MyEnergy Online at palmetto.coop or use the MyEnergy mobile app and find your energy use history, you can see the impact weather has on your bill. Keeping track of how and when you're using power will help you manage your consumption and lower your bill.
Update your info
It's important that we have all your accurate telephone numbers, especially in the event of an interruption of service. If you call about a power outage from a number that is not associated with your account, we can't immediately determine the location of the outage. If you have changed or added phone numbers since you became a member, please contact us at (843) 208-5551 and provide an update.
Help us Beat The Peak
Join the tens of thousands of electric cooperative members across South Carolina that have signed up to receive phone, email or text notifications reminding them to reduce their electricity consumption during peak use periods. By voluntarily delaying the use of large appliances, adjusting your thermostat or just turning off some lights during that peak time, you'll help to lower wholesale power costs. Visit BeatThePeak.com to register and you'll be entered into future drawings for Visa gift cards.
Simplify your billing
Make paying your bills easier all year long by signing up for one of our convenient payment options. Advance Pay has no monthly bill and allows you to pay when you want, in the amount you want. Have your payments automatically deducted from your checking account or charged to your debit/credit card each month with Auto-Pay or Draft.
Levelized Billing makes your electric bills nearly predictable by billing you based on a 12-month average, lessening the impact of changes in climate and energy consumption on your monthly charges. More information on billing and payment options can be found online at palmetto.coop.
Apply for scholarships
Did you know Palmetto Electric offers scholarships and educational opportunities to students in the communities we serve? Applications for scholarships from the Palmetto Electric Trust and our community outreach organization, WIRE, are now available online at palmetto.coop. High school juniors and sophomores can also apply for the Washington Youth Tour and Cooperative Youth Summit. 
We look forward to serving you in many ways this year. Whatever your plans may be, I hope 2022 is your best year yet.

A. Berl Davis, Jr.
President and CEO