To reduce problems associated with electrical power surges, Palmetto Electric offers affordable, effective protection through our Surge Guard program. 
Did you know that many of the appliances and electronic equipment you use every day could be severely damaged by even the slightest surge in electricity? That's because items like flat-screen TVs, washing machines and computers are very sensitive to any change in electric voltage. If any of these items are damaged by an electrical surge, you will have to repair or replace the item.
Choose from a variety of protection offerings: 
1. Primary Surge Protection: including Meter Base Protection (MB-SPD) and Communication Packages. 
2. Point-of-Use Protection 
3. Uninterruptible Power Supply (UPS) Systems
Primary Surge Protection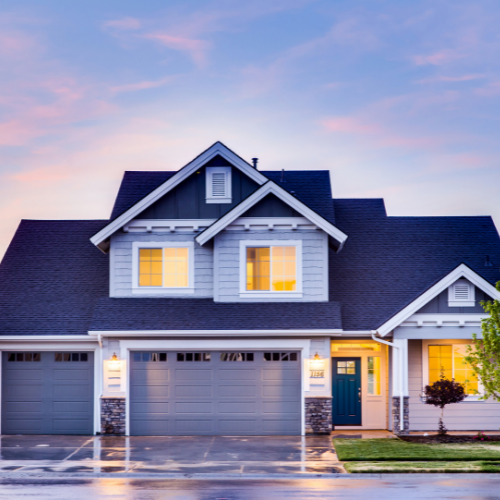 Primary Surge Protection
The first line of defense for your home or business
1. Meter Base Protection (MB-SPD): We provide and install the first stage "Surge Protection Device" SPD at the electric meter connection point. This device is available for a $5.95 monthly charge added to your electric bill. A three-year commitment is required.
Grounding: We will inspect for proper grounding (an important part of surge protection) at your service entrance, and then we'll make adjustments as needed to improve the grounding system performance.  This service is included with the MB-SPD.
2. Communication Protection Package: Phone, internet or cable TV lines can also become paths for power surges.  We can install surge protection devices on these lines at the connection point near the electric meter. When you purchase our communication combo installation package, it includes SPDs installed to protect one phone line, one internet line and one cable line.
Point-of-Use Protection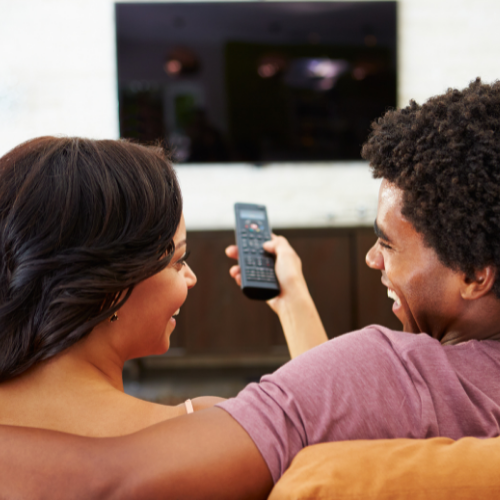 Point-of-Use Surge Protection
Secondary protection for valuable electronics
Point–of-Use: We have available many different kinds of plug-in surge protection devices that you can buy to use inside your home or business.  Plug-in units have multiple outlets and connections that can provide an additional layer of surge protection.
UPS Systems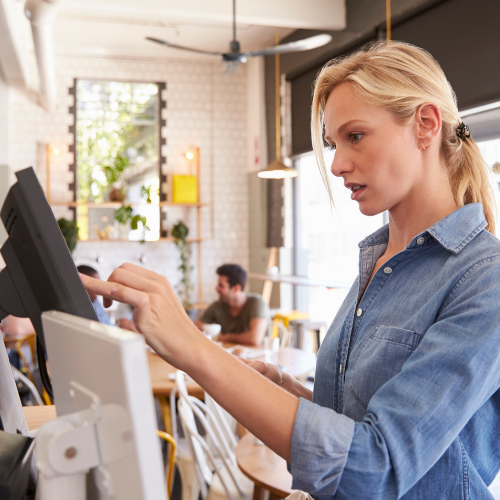 Uninterruptible Power Supply (UPS)
Temporary power for critical applications
Uninterruptible Power Supply (UPS): UPS systems help prevent inconvenience and downtime due to power blinks and outages by providing backup battery power to critical electronic equipment such as computers and network servers.